VIKAND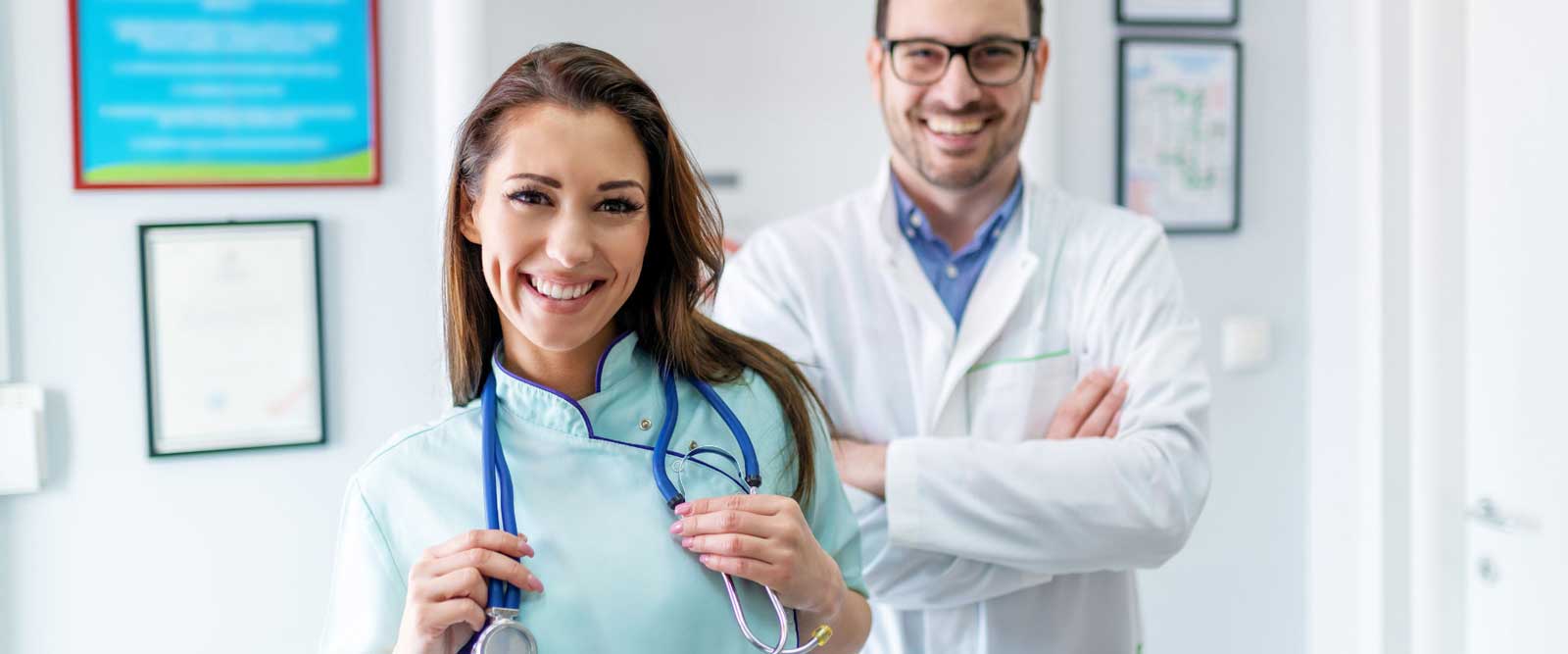 Are you ready to make a difference in the lives of thousands around the world? As a recognized global leader in healthcare services for seafarers on more than 200 cruise vessels, VIKAND is ramping up for long-term growth and adding to its team of outstanding healthcare professionals at sea.
Why Choose Us?
At VIKAND, we thrive to provide the best healthcare for workers at sea by creating the best work environment for our esteemed professionals onboard. We are recognized for taking good care of each person on the team, from making them feel heard and valued to providing flexible assignments and career development opportunities.
We offer work assignments that range from 12-20 weeks in length, as well as a competitive salary with added benefits, such as paid travel to and from the ship, single cabin accommodations, officer privileges, and more.