Viking Crew
Viking Crew is a maritime crew services company and has been globally successful in placing people first in serving the cruise, commercial, and superyacht sectors since 1988 - our focus is on Crew Placement, Crew Management and Crew Deployment.
A British company, Viking Crew is an integral part of The Viking Maritime Group - a pioneer in the maritime industry for over 30 years, notably in the way crew, from cadets to captains, are employed and trained. Viking Crew, our UK headquarters overlooks the Straights of Dover, the busiest international seaway in the world.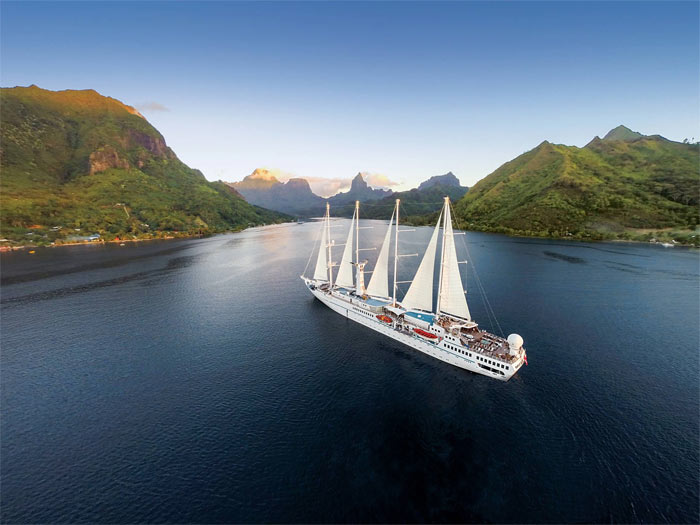 Our other offices are located in:
Portsmouth
Channel Islands
USA
Philippines
New Zealand
A World Leader In Crewing Services
Whether crew, our team or the customers we are working with, our ethos is of placing people first, believing above all people's value, safety and wellbeing is paramount
We are looking for crew for some of the most prestigious names in the maritime industry with companies such as Windstar Cruises, Scenic, Holland America Line, Marella Cruises and Many More!