Norwegian Cruise Line Holdings
NOW HIRING MEDICAL STAFF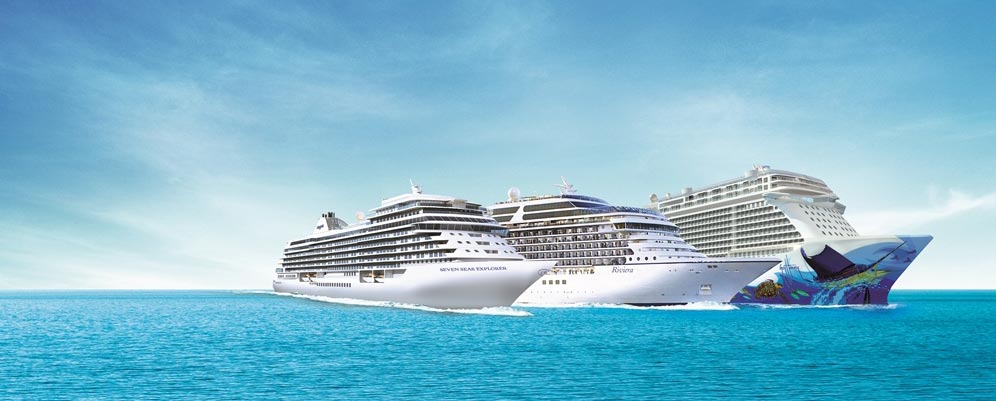 At Norwegian Cruise Line Holdings, we strive to employ the finest Medical Staff from around the world to care for our valued guests and crew. At least one Doctor and several Nurses are employed on board each of our 28 cruise vessels.
Working on a cruise ship as a Medical Professional offers a unique opportunity to work in your chosen career, and travel the world all at the same time. Our ships carry between 800 to 1700 crew and between 2,000 and 4,000+ guests. The Medical Centers operate similar to an urgent care center in a small town, except the town is floating in the ocean.
Urgent medical emergencies occur and surgeries are performed regularly at sea. No one expects to spend time in the Medical Center, but when unfortunate events occur, our Doctors and Nurses are ready to assist and care for our guests and crew.
Norwegian Cruise Line Holdings Ltd. (NYSE: NCLH) is a leading global cruise company which operates the Norwegian Cruise Line, Oceania Cruises and Regent Seven Seas Cruises brands. With a combined fleet of 28 ships with nearly 60,000 berths, these brands offer itineraries to more than 490 destinations worldwide. The Company has nine additional ships scheduled for delivery through 2027, comprising of approximately 24,000 berths.
Shipboard Opportunities | Healthcare
In addition to Doctor and Nurse positions on board our ships, we also hire qualified Public Health and Infectious Disease Officers.
Explore these roles and learn more about each position: